Administrative Services

• We control and supervise your home or apartment during your absence, especially after a storm.
• Storage and safekeeping the keys to your property.
• Arrange repairs by professionals.
• We organize repairs- and construction works through trusted professional companies. We will help you to obtain an estimate and monitor the work commissioned locally.
• We manage all type of "bureaucratic paperwork": notary visits, we settle problems arising in electricity, water and gas, obtaining of the NIE-No. (the Foreign Identification Number), processing of documents, obtain authorizations, etc.
Maintenance

• We do all types of maintenance - gardens of private houses, gardens of communities of owners.
• Pruning of trees and shrubs, planting grass.
• Installation of irrigation systems, garden cleaning jobs, etc.
• We maintain and clean your pool throughout the year.
Another option for owners of second homes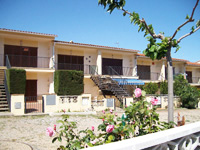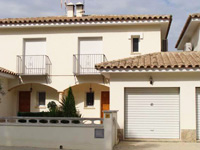 • Have you ever thought to take profits out of your house and rent it to tourists?
• We have an extensive customer base for your home in summer, we make the leases, do the advertising, we receive the clients and we accompany them to your house and on the day of departure we check the house to make sure that everything is in order. Please, consult the conditions.
• For any of these services, please contact us and we will give an estimate or/and a non-binding offer.
Service to modernize and redecorate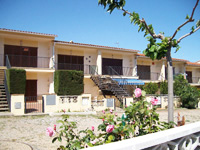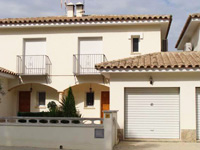 • WE LOVE OUR JOB !!! And this over the sale and maintenance of houses, or rental.
• We also offer the service to modernize and redecorate your house or apartment !!! Both to make it more attractive for holiday rental or sale !!!
• You fix us a limit and we prepare a budget with different styles to choose from. You will be surprised about the BEFORE and AFTER !!!
• We also can help about any other project, about some reforms in your house or location, or in the preparation and organization of a special event which you want to celebrate in our beautiful Costa Brava, a wedding or anniversary.
• We have a lot of experience and know the best professionals !!! We will be by your side, and in your language !!! ;-)