C070
Alquiler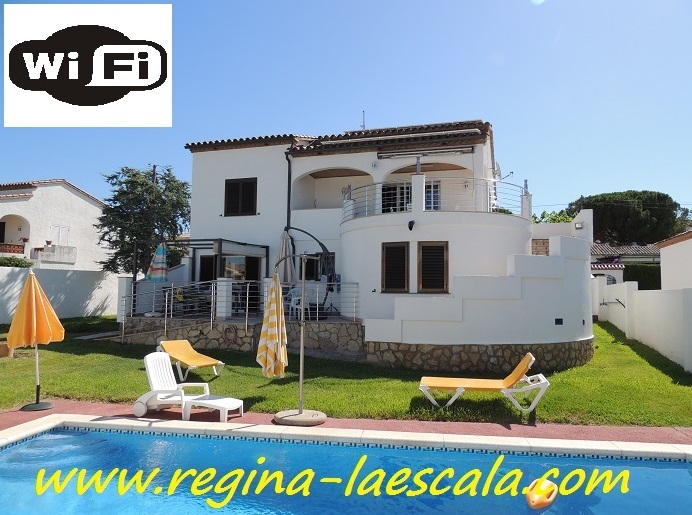 Empúries-Pool
L'Escala
A very pleasant ground floor apartment in a spacious house with 2 separate apartments, with 2 separate entrances. With a large pool, for the sole use of the tenants from the ground floor, so with private pool. with a beautiful and large garden with barbecue, air condition/heating. With 3 double bedr...
C078A
Alquiler
Casa Pinos-Ravasio
L'Escala
Nice detached house, on 2 floors, with a big shared pool and garden. Main floor: living-dining room with fireplace, 1 terrace overlooking the pool, kitchenette and 1 bathroom with shower. 1. floor: 3 bedrooms (one with bunk beds), 1 bathroom and 1 terrace. The garage is at the level of the pool at t...
C108
Alquiler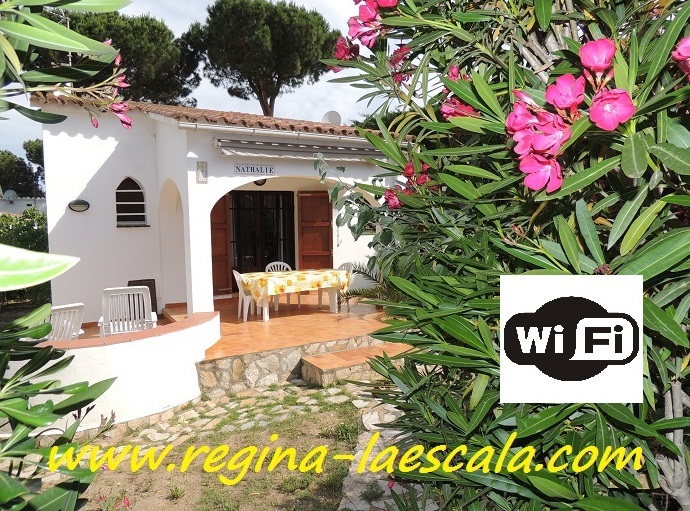 Villa Nathalie
L'Escala
Nice house on one floor, with living-dining room and fireplace, separate kitchen well equipped with dishwasher, 3 bedrooms (one with bunk beds) and 2 bathrooms. The house has an closed garden and a terrace, a barbecue behind the house, ideal for eating outside. With washing machine. Possibility to p...
C103
Alquiler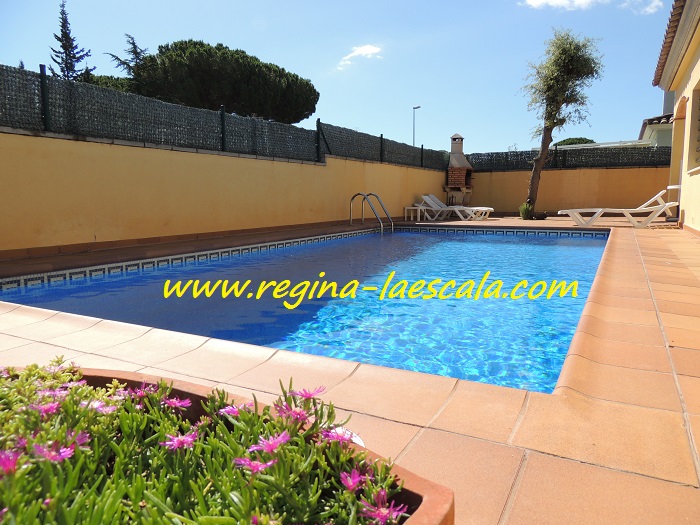 Villa Juli
L'Escala
Very nice holiday villa, with a large private pool. With living-eating room, TV and direct views of the pool. Ideal for monitoring young children. With 3 bedrooms, 1 bathroom, 1 extra toilet, well equipped kitchen with dishwasher and oven. A lovely terrace overlooking the pool and next to the barbec...